Wolf Kahn Yellow and Orange Landscape Trees Art Print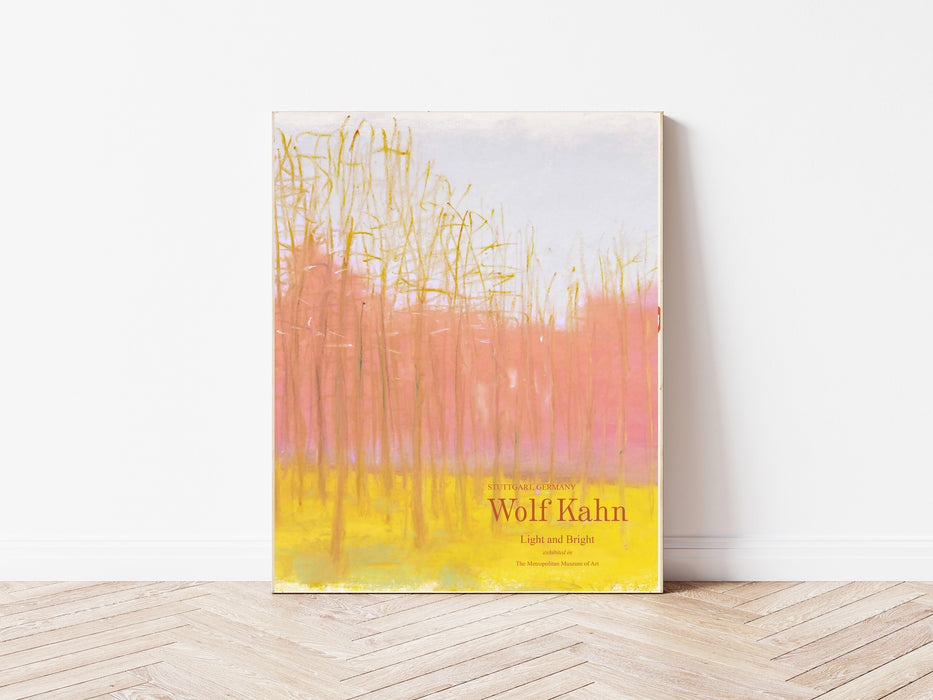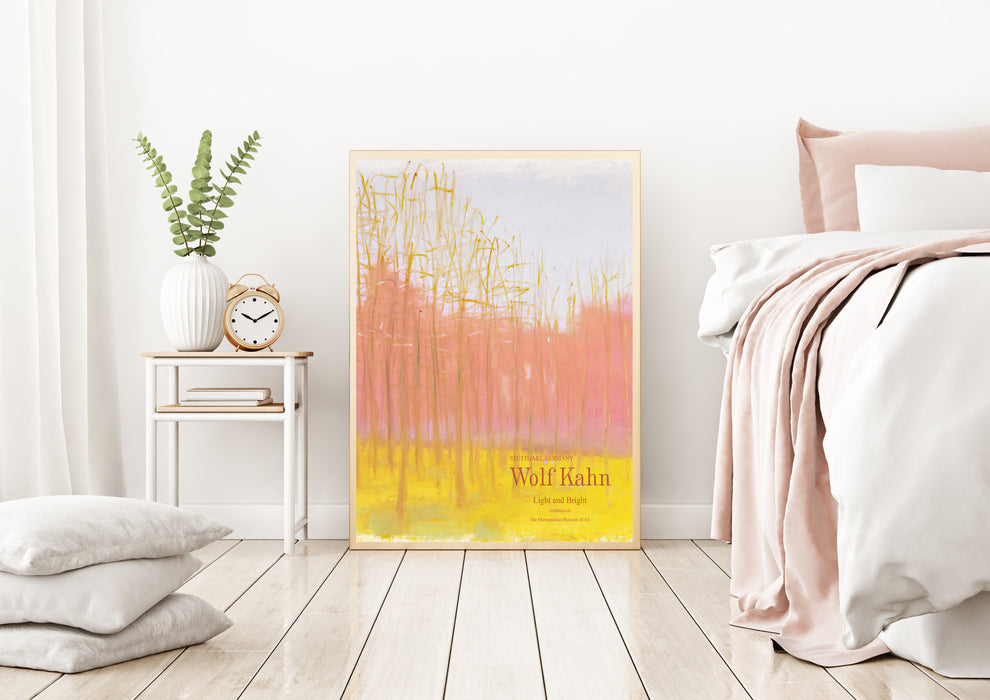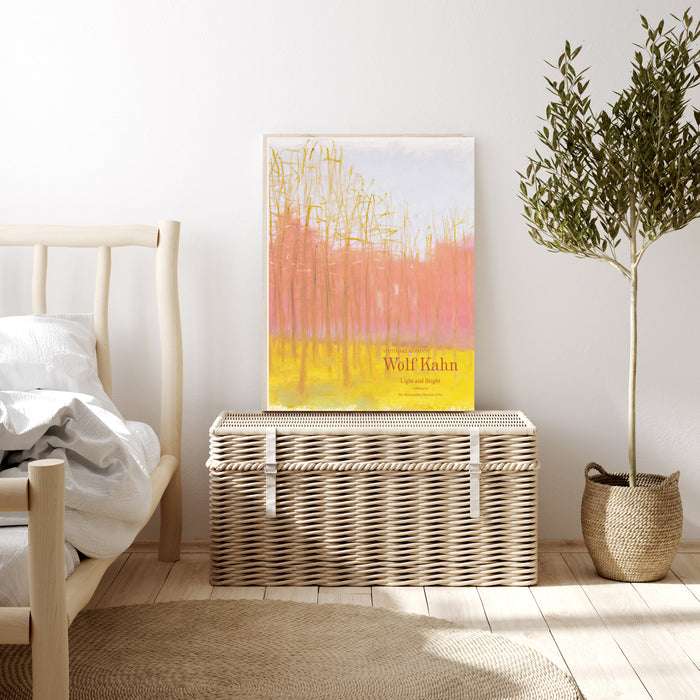 This lovely Tree Art print by Wok Kahn is digitally printed on 250gr Luxurious museum quality paper with vibrant colour and exceptional detail.
Using a top quality digital inkjet printer giclee printers have secure and stable ink, which is colour fast as soon as printed and will not fade over time.
Would be suitable for home, office, perfect for gifting!
This print is available in five size options.
Dimensions : A5: 5.8 x 8.3 Inches : A4: 8.3 X 11.7 Inches : A3: 11.7 X 16.5 Inches :A2: 16.5 X 23.4 Inches A1: 23.4 X 33.1 Inches